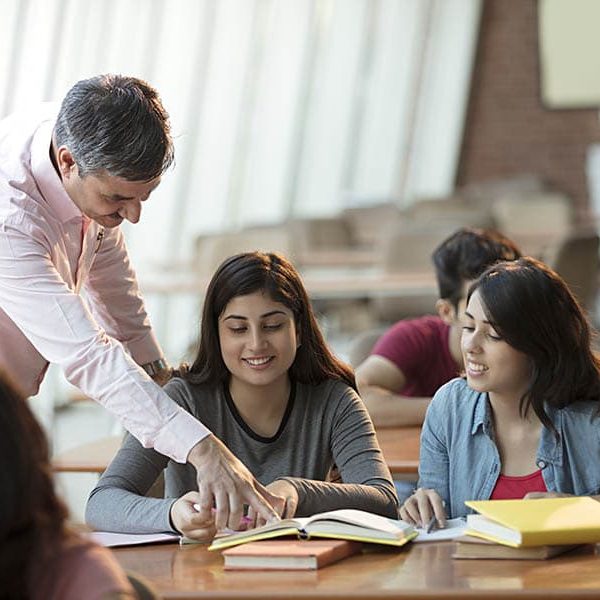 Wisdom Academy is one of the best NEET coaching institutes in Mumbai with a clear vision of building the conceptual & technology-based education system for India's most challenging Medical Entrance Exams such as NEET. At our coaching center, we provide comprehensive study material to our students which are prepared by our excellent faculties.
We know from experience that no two students are alike in terms of potential and ability. To increase the performance of each and every student who has joined us, Wisdom Academy has developed a new, distinctive teaching style that is based on a systematic and scientific approach.
Our courses feature an integrated teaching approach that almost all of the students like. Additionally, we have a remarkable team of teachers who are extremely competent. At our institute, we offer all the resources like mock tests and online test series that enable our students to perform better in the exam. Students receive assignments on a regular basis in order to boost their confidence.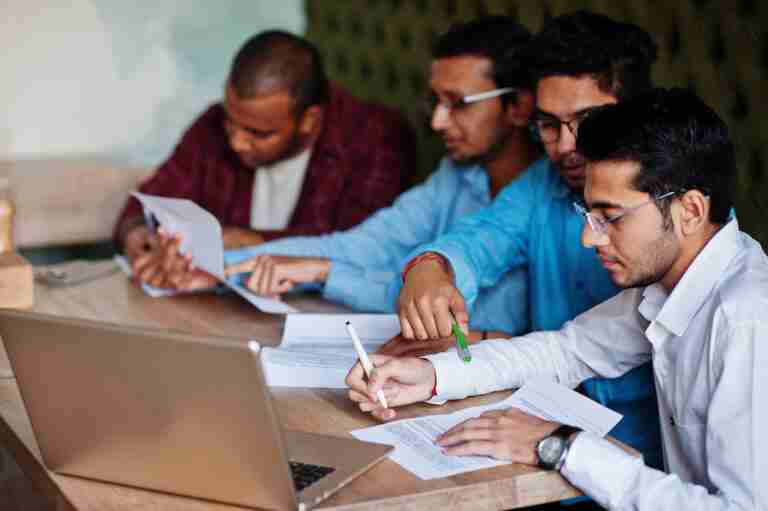 We constantly strive at being the educational leader for NEET in Mumbai in providing strategic, one-to-one customized sessions between the tutor and student. We help in bridging the gap between the actual performance and hidden potential of students.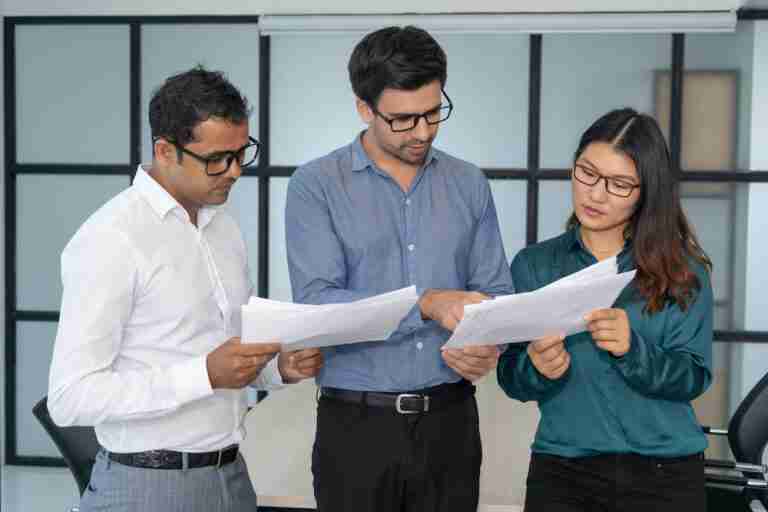 We at Wisdom Academy aspire to be the best in providing NEET coaching and exceed expectations by providing quality instruction to students that would help them to achieve their potential for their own future success.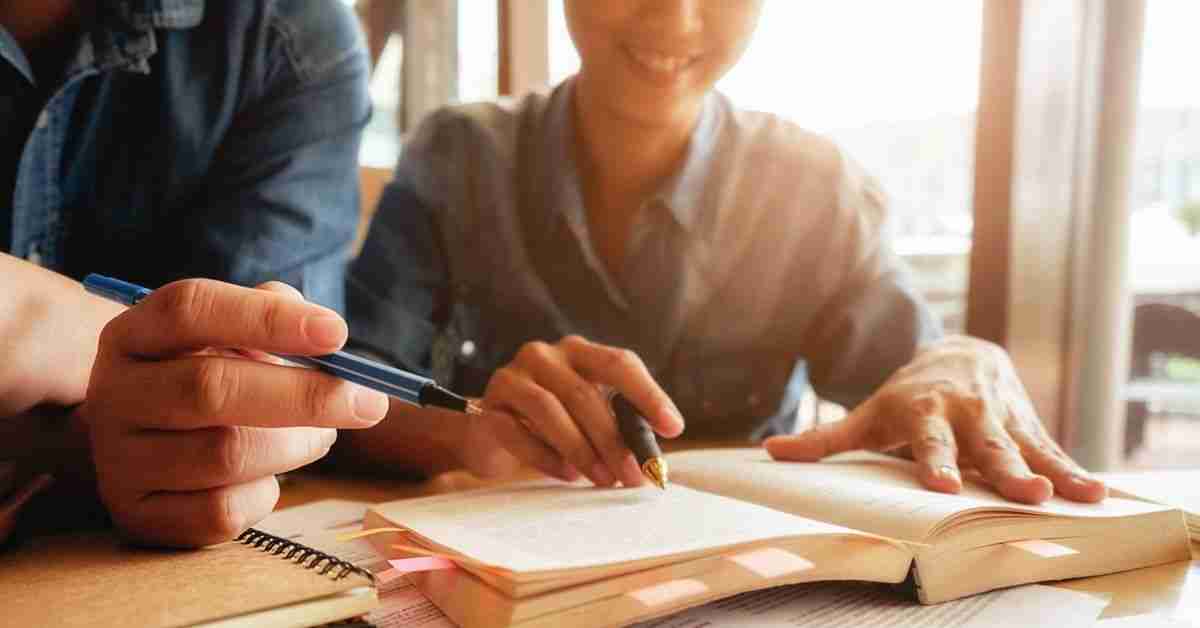 Our team of highly professional and result oriented educators comprises of a perfect blend of qualified teachers including IITians and Doctors. They are some of the Best NEET Tutors in Mumbai, who form the foundation on which the Institute is firmly built. Wisdom Academy selects their tutors by means of a rigorous interview process, which also include taking mock teaching sessions, after which they become part of our NEET Home Tutors in Mumbai. Our tutors will analyse and identify your weaknesses and guide you on how to turn them into strengths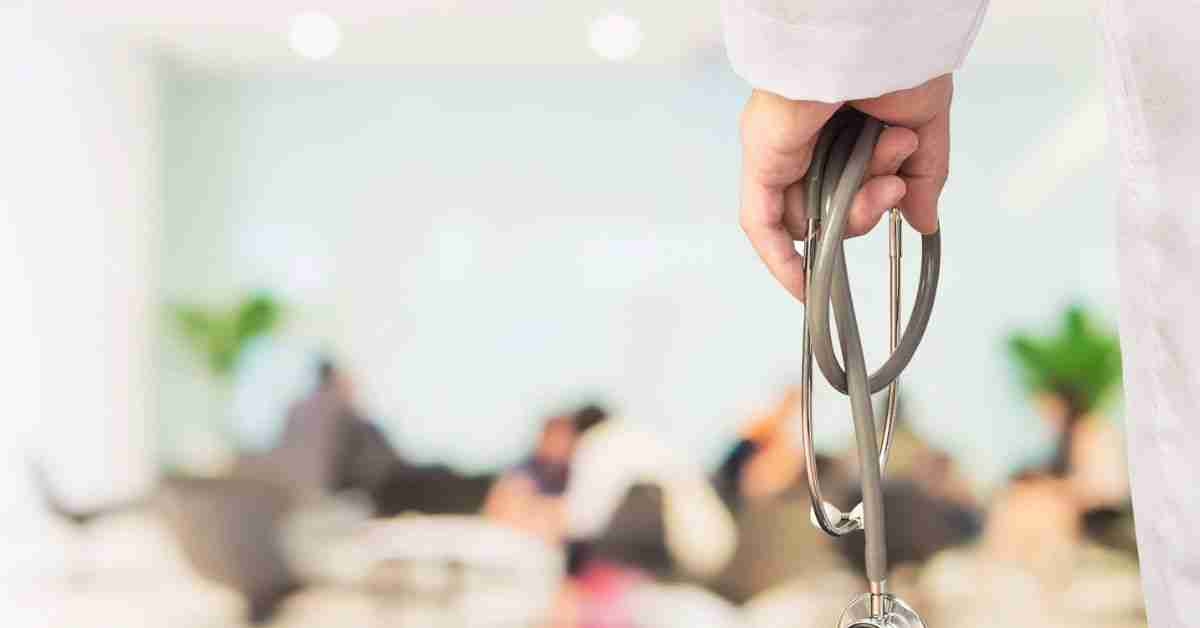 At Wisdom Academy, students gain in-depth understanding of all the concepts in NEET and get mentorship at every juncture of their course while enhancing their overall performance leading to excellence in their NEET scores. We guide them on their path in becoming the next generation of professionals who are going to run the country's economy and steer it towards growth and prosperity.

Best Teaching Practices for the Best Results
Wisdom Academy employs Advanced Teaching Methodologies which include Creative Teaching, Real-world learning, Interactive learning, Brainstorming, and more so that students get the best coaching possible.
The study material provided includes structured and well-researched notes made by the faculty members themselves and includes Daily Practice Sheets (DPS) which helps the students in thorough learning and proper revision.
Daily Practice Sheets (DPS) are given to students after the completion of every chapter for all subjects. These DPS are MCQ-based wherein the students have to solve a certain number of Multiple Choice Questions related to the chapter.
After completion of each chapter, the faculty encourages the students to solve some DPS MCQs in the lecture itself, and the rest are to be solved as practice for homework. The solved DPS is then discussed in the next class to clear any doubts that students might have.
DPS-based regular Test Series are initially taken chapter-wise and are later based on the entire syllabus for the thorough practice of the subjects. These periodic test series and regular assessments are taken to ensure students get good practice to face the tough exam and help them in scoring good marks.
What learners say about us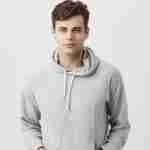 I believe in lifelong learning and they are a great place to learn from experts. I have lot of recommend it
James Smeeth
Student Biology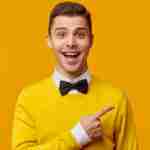 Lorem ipsum dolor sit amet consectetur adipisicing elit sed do eiusmod tempor incididunt labore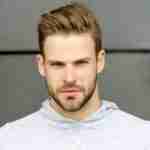 I believe in lifelong learning and they are a great place to learn from experts. I have lot of recommend it
John Dowson
Student Physics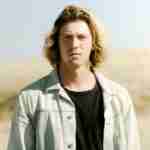 Lorem ipsum dolor sit amet consectetur adipisicing elit sed do eiusmod tempor incididunt labore
Mikel Haris
Student History
You can also join us to learn new skills from our teachers. Text of the printing Lorem dummy