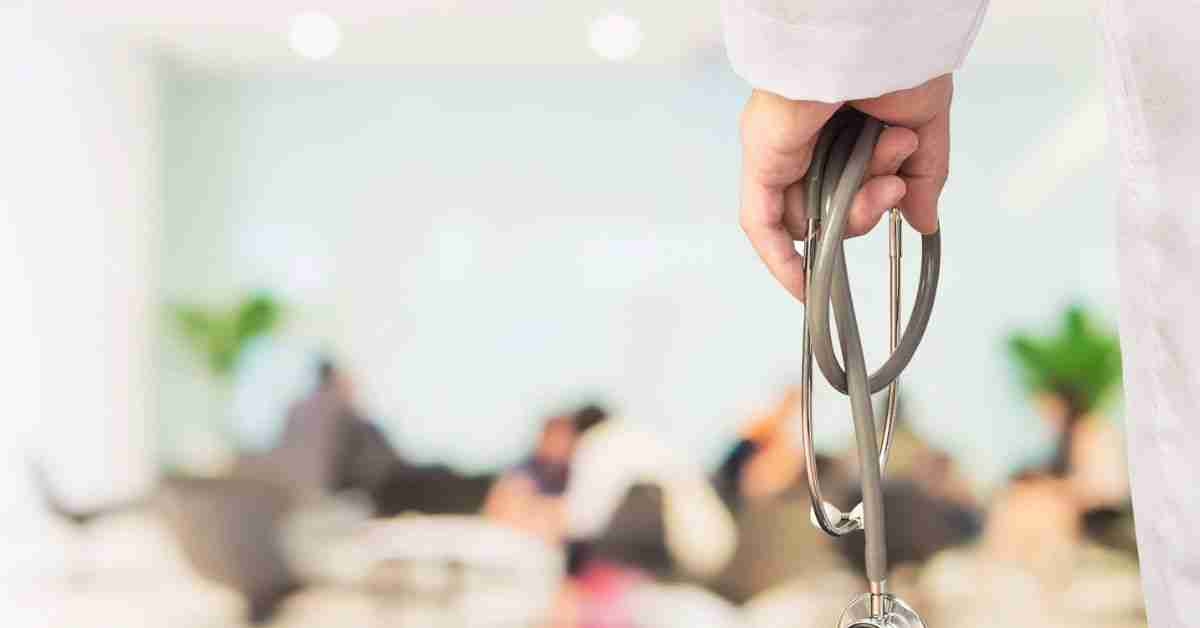 NEET
Wisdom Academy
December 26, 2022
0 Comments
Thousands of medical students confront the same dilemma year after year: how to get into a good medical school and pursue a career in medicine. Some applicants pass the entrance exam for government institutions, while others hunt for private school possibilities. It is critical to achieving a strong NEThe National Eligibility and Entrance Test (NEET) is a test that determines whether or not a person is eligible for college. It is a medical admission exam administered by the National Testing Agency (NTA) for applicants who, ideally, intend to pursue undergraduate medical programs after graduating class 12. In order to qualify and seek admission to medical universities, students must pass the NEET cut-off stipulated (which is subject to change each year).
Before any examination, careful planning and execution are required. With NEET in mind, we'll have to select and choose our activities. There are numerous actions that must be planned and completed logically in order to pass the examination on the first attempt. These include understanding the syllabus, making a study schedule, and working on the previous year's question papers. Some of the steps to prepare for NEET 2022 are:
Pattern Awareness
The NEET exam consists of 180 questions divided across three subjects: physics, chemistry, and biology. The biology component has the most questions (90 in total), while the other two sections each include 45 questions. The marks are also broken down into three categories: 360 for Biology, 180 for Chemistry, and 180 for Physics.
The scoring pattern is another key thing to bear in mind. The scoring system is set up so that each correct response receives four points, while each incorrect attempt receives one point. Biology has the highest weightage, but the same value should be given to all three subjects.
Understand the Syllabus
While studying for an exam, it is critical to understand the syllabus. This is also true for the NEET 2022 exam. Because the NEET covers NCERT topics, the NCERT textbooks should be your primary choice for studying. Now look for topics in each of the three subjects. Divide the topics into three categories and label them as Easy, Medium, or Hard.
Create Your Time-Table
In the first section of the timetable, list the topics that have been designated as easy. Place the topics that have been labeled as Medium and Hard in the second and third sections of the schedule, accordingly. Observe the schedule and behave in accordance with it. Never deviate from the planned schedule. Keep one column in your timetable blank so you may evaluate yourself at the end of the day. This will assist you in validating yourself and allowing you to grow.
Study with High-Quality Resources
Since there are so many materials accessible on the market, choosing the correct reference material for NEET 2022 preparation could be tough. It would be difficult to choose the best among them. By seeking advice from your senior classmates, you will be able to assess your preparation technique and the quality of the notes you have produced.
Creating Notes is Essential
One of the most significant neet preparation tips is to make notes so that you can better grasp and memorize the material. It also helps you remember things better. To prepare notes that will help you stay on track, consult several high-quality study materials. You can utilize the internet to find the most appropriate study materials.
While making notes, underline the parts that you believe are most significant so that you can read them quickly and improve your memory. These ready-made notes can also be utilized for last-minute revision.
Clarify Your Doubts
Seek aid and clear all your doubts as soon as possible because misconceptions can lead to exam failures, especially in the NEET because of the negative marks. Keep in mind that NEET is a competitive exam, and you'll be up against 15 lakh other applicants from throughout the country.
Confident Approach
Believe in yourself and your abilities, and approach the preparation with a positive attitude. This will help you prepare for the NEET exam. Before taking the NEET exam, careful planning and execution are required. The list continues on and on: learning the syllabus, making timetables, practicing previous year's questions, and so on. Have faith in yourself! Simultaneously, avoid becoming overconfident, as this can turn everything upside down.
Revision
Continue to practice because practice makes perfect. Checking the degree of your knowledge is always a good idea because it provides you with a clear image of yourself. Practice past year question papers, solve at least 90 questions per day, then analyze and correct your mistakes. Revise on a daily basis to keep your memory sharp.
Coaching Facilities
Choosing the best NEET preparation schools will provide you with the most comprehensive study materials. This comprehensive learning material will assist you in improving your exam preparations for each subject and significantly increase your chances of passing the NEET exam in a single attempt.Study materials for a good coaching center can also help you develop your talents, aptitudes, and practical approach.
When you choose a coaching class for your NEET preparations, the expert mentors will constantly make sure that you are encouraged to stay organized and concentrated throughout the whole preparation stage, which is impossible to do when studying at home.
With the ever-changing pattern of admission examinations that must be taken in order for a student to be accepted into their selected college, he must be given sufficient individual counseling and attention. The team at Wisdom Academy, with the best possible minds qualified to guide students, ensures that they reach their goals with the correct amount of hard work and encouragement. They are the top medical entrance tests tuitions suppliers since they have the correct teachers with a clear perspective of what students need to succeed in these entrance examinations.