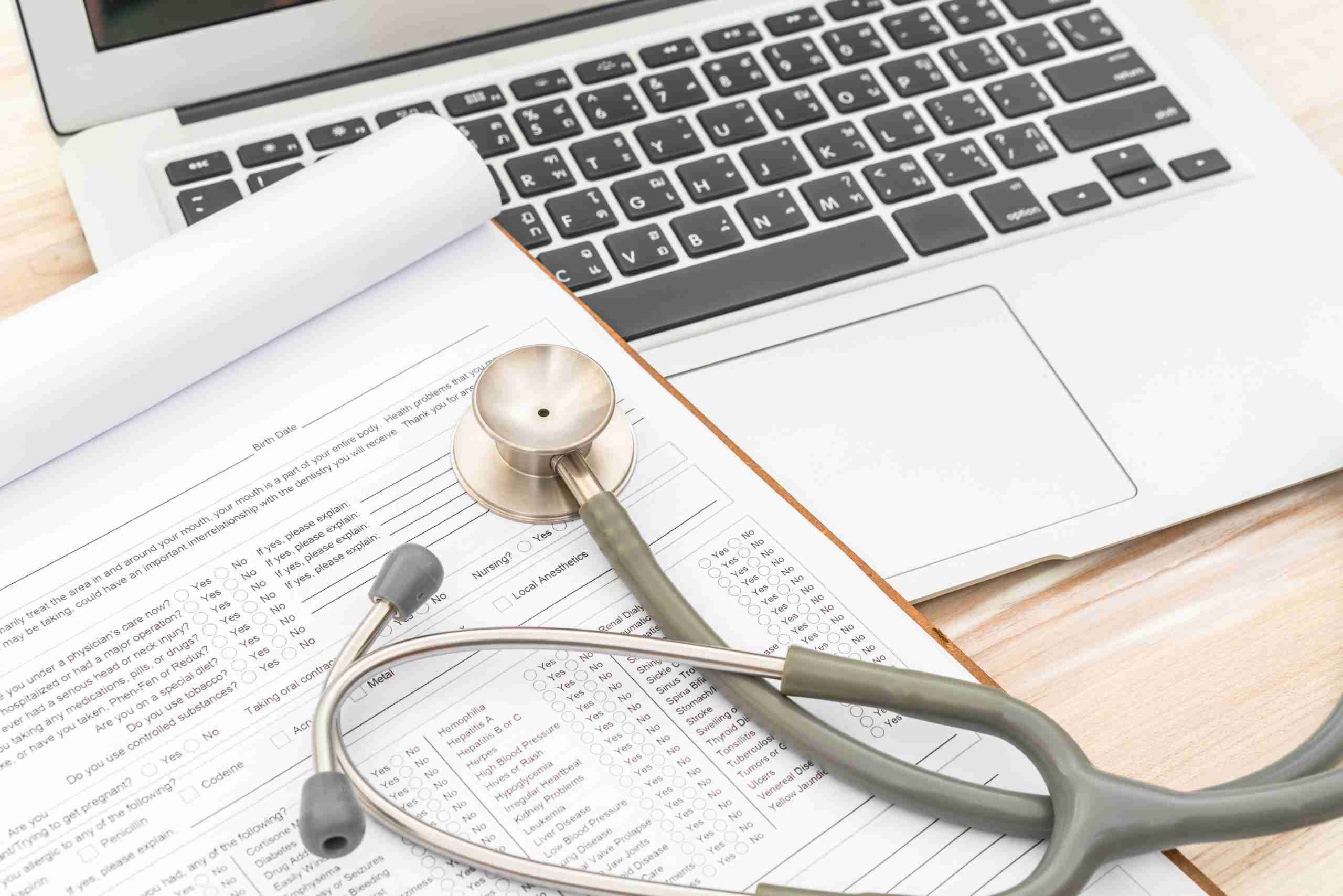 NEET
Wisdom Academy
January 20, 2023
0 Comments
Every student who wishes to pursue a career in the medical field has to go through this tough competitive exam called the NEET, which requires a lot of effort, meticulous preparation, and proper strategies in place.
However, you might be wondering whether to join the best coaching institute for NEET preparations or to study by yourself. Well, it is completely up to you. But then, if you have made up your mind of joining a great coaching institute offering you excellent coaching under the tutelage of the best experts who will ensure that you give only your best and clear your NEET only with flying colors, then you must opt only for the best, that is – the WISDOM ACADEMY!
These days it is extremely necessary to find the perfect guide who can take you through the entire process of learning and preparing for your NEETs from scratch and make your journey a comfortable yet enthusiastic one. You need someone to help provide you with the best quality course content and guidance to help you meet all your requirements and most importantly, realize your true potential.
There are many who would simply claim to offer good quality courses, but very few stick to their promises and provide their students with the ultimate knowledge required for the exams.
And at Wisdom Academy, you would find only the best quality tutors with their expertise and experience in training students to give nothing but their best.
Why choose the Wisdom Academy for your NEET preparation?
Dealing with the cutthroat competition these days has become extremely difficult for students. The competition is not only tough, but requires you to input a lot of effort when it comes to analytical thinking abilities, logical reasoning, being able to reason with conceptual understanding, and much more. So, gone are the days, when you could simply rote learn everything and yet be able to crack any competitive exam.
Thus, joining a good institute like the Wisdom Academy will surely pave your way toward success with the right efforts in the right direction starting with the right note.
Students prefer to join the Wisdom academy solely because of the highly trained and expert tutors who really make your learning process extremely easier and more fun.
They clearly know what it takes to crack a highly competitive and tough exam like the NEET and help guide you with all the strategic planning and studying with the best quality tutoring. They are extremely helpful and extremely approachable so you can anytime approach them and get all your doubts resolved.
With that being said, here are a few very important reasons you must join only the Wisdom Academy to score really high in your NEETs.
They pay a lot of attention to each and every student and their requirements. They also make sure to emphasize more on interactive learning sessions, where you are more active and participate in the student-teacher interactions.
They make sure to help you with proper focus on your time management skills along with working parallel on your accuracy, as they very well know and understand how to crack the exams.
They focus more on conceptual understanding than simply teaching you theory.
They conduct regular assessments via mock tests to help students know exactly where they stand in the competition and how much more they need to prepare.
They also help analyze the progress of each student at regular intervals via these tests and help them identify their mistakes and help them learn from them.
And at the same time, they provide you with great quality excellent notes that are extremely valuable especially, when it comes to revision and memorizing.
They make you practice your knowledge to a very great extent.
And finally, they make sure to help their students by constantly boosting their morale and giving them the necessary confidence from time to time.
They also help you stay on track given the vast portion and the time required to complete the syllabus.
And ultimately, their only aim is to train you to give your best and make sure you achieve your goals with ease and confidence.
They have been training NEET students for a very long time. And their vast exposure to this field really helps you through their experience and expertise. You would definitely find that they are truly the best considering their dedication towards each and every student of theirs.
At Wisdom Academy, you would progress in your NEET preparation with ease and more confidence than in any other place for sure.
Windows 10 activator