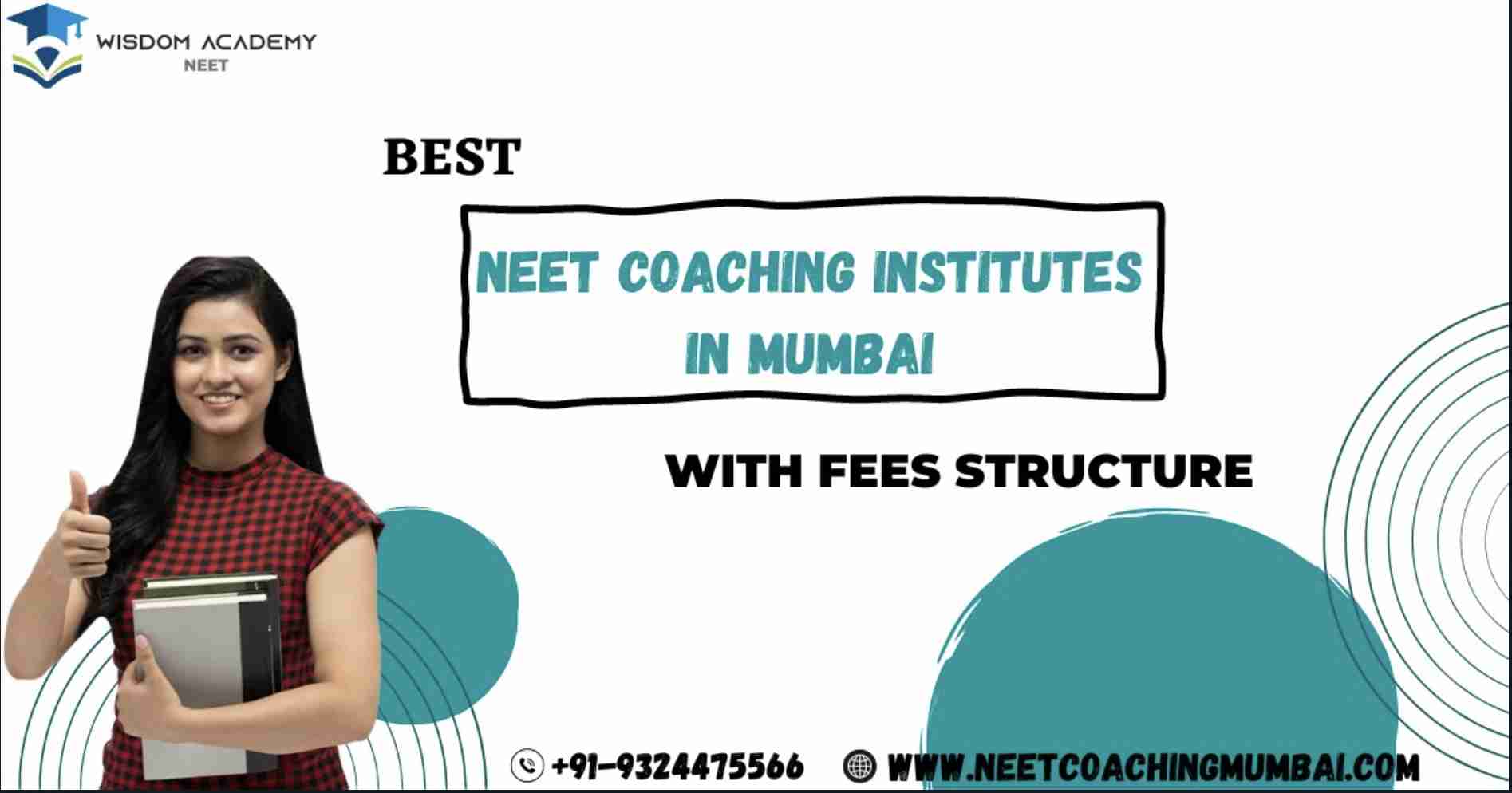 NEET
Wisdom Academy
June 20, 2023
0 Comments
Every student who aspires to become a highly successful medical professional wants to study at the best medical colleges in India. And therefore, requires the accessibility to the best resources they can prepare for the entrance exams to make a brighter future in this field.
Yes the Entrance exam, that is the NEET (National Eligibility Entrance Test) is a highly competitive exam that needs impeccable preparation with a winning strategy.
However, the most important part here that we cannot ignore is the guidance and support that helps you move in the right direction with the right attitude and helps you cope with every obstacle in your way.
Coaching Classes – They are indeed required for you to start your NEET preparations on the right track. NEET is fairly a tough exam that is extremely difficult to crack if not impossible, and that is why it requires guidance from the subject matter experts who can take you through all the stages of your preparation with complete confidence.
Which factors to look out for while selecting the right NEET institute in Mumbai?
Mumbai is definitely one of the hotspots when it comes to offering the best coaching for NEET preparations for aspirants.
Here are a few important tips that would help you to make the right decision and choose the best NEET coaching institute in Mumbai
Research: A deep research of the various NEET coaching institutes in Mumbai helps a long way to finally make the right choice. You need to gather a lot of information from all the resources such as online, different education and academic forums, and even newspapers, educational magazines, and word of mouth. Those NEET coaching institutes are popularly known to produce a lot of talented and successful NEET candidates.
Best faculty: A good faculty would comprise mentors who are both experienced and talented themselves and help you solve all your doubts and problems without any hesitation. You must check their qualifications, their individual success rate, and even their overall training experience.
Student Teacher ratio: this one needs to be looked into as it will help with easier doubt resolution, more focus on the individual progress of every student, and personalized attention on every student to help them achieve their goals.
Teaching Methodology: An easy way to look into this one is to attend the demo class of the best NEET coaching institutes in Mumbai. It will give you a clear picture of whether the institute makes use of the latest technologies, and visual aids with practical examples to make learning more fun and engaging. Also, they must encourage higher student participation in the learning process with systematic and interactive learning sessions.
Fee Structure: Well, you need not forget that great quality education and a highly experienced and talented faculty really come at a higher cost. Albeit, you need to choose the most affordable NEET institute in Mumbai that offers complete value for money.
Reviews and Recommendations: You can have a closer look at the various student testimonials for various things such as the infrastructure of the institute, teaching methodologies, experience of doubt resolutions, personal guidance, motivation from time to time, and so on.
Study Material and other resources: The best NEET Coaching Centre in Mumbai must have the best curriculum curated keeping in my the latest formats and thus should be extremely comprehensive. It should also be holistic and must consist of all the problem-solving techniques, practice questions and completely covered topics with a focus on all the important concepts.
Time Management and other counselling: Well, last but not least, the best NEET coaching centre in Mumbai must really help you focus on your time management skills through immense practice. and they must also offer you plenty of guidance to boost your confidence from time to time.
Wisdom Academy takes into consideration all these points and., therefore, is popularly known as the success machine, which is known to churn out successful students from their NEET coaching batches in Mumbai.